Episode 35:"Spoiler Alert"
Episode 34: "Keep Steeling"
Pedal Steel Innovator, Session Legend, Artist
Episode 33: "The A-Team Is A Show"
Pedal Steel Innovator, Session Legend, Artist
Episode 32: Producer, The New Composer
Episode 30: "Bronzed For Life"
2017 Songwriter Hall of Fame Inductee
Episode 29: "Digital Brains"
Guitarist, Songwriter, Producer
Episode 28: "Americana Music Pt. 2"
Artist, Songwriter, & Author
Episode 27: "No Payne, No Gain"
Episode 26: "Trapped With Guthrie"
Session Guitarist & Instrumentalist
Episode 25:"Feel More Pop"
Episode 23: Americana Music Part 1
Episode 22: "Bass, The New Guitar"
Episode 21: "Whiskey Jammin"
Founder of Whiskey Jam & Influencer
Session Guitarist & Songwirer
Episode 17:"There's No Crying In Mixing"
Producer, Engineer, & Mixer
Episode 16: "Marge On A Bender"
SVP of A&R Big Machine Label Group
Owner of Marbaloo Marketing
Episode 13: "What's In The Box?!"
Episode 12: "Whirly Girl Music"
Music Supervisors for Film & TV
Episode 11: "Surviving Immigration"
2017 ACM Keyboardist of the Year & Session Musician
Session Drummer and Keyboardist, Industry Pro, & Innovator
Co President and Founder of Thirty Tigers
Episode 8: "Stop Making Sense"
Songwriter, Documentarian and Philosopher
Creative Director and Brand Manager
Multi-Award, Mega Hit Songwriter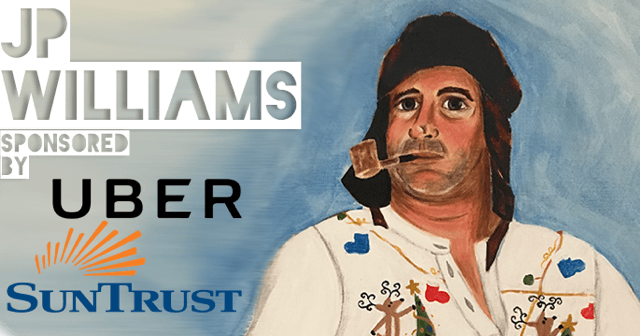 Episode 5: "Funny Business"
CEO of Parallel Entertainment and Artist Manager
Episode 3: "McMakin Hits, Duh!"
Engineer, Producer, Director of Operations
Episode 2: "Bass, Bass or Base"
Episode 1: "Change the Conversation"